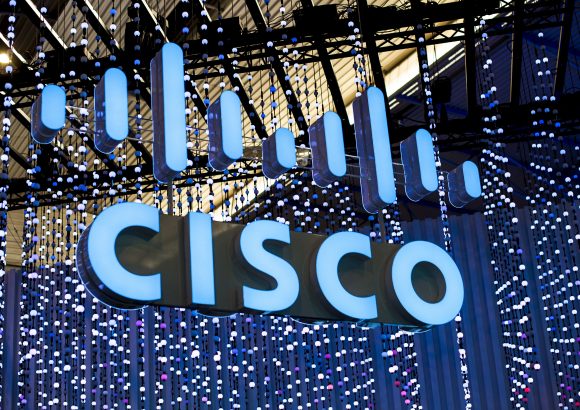 COURSE DESCRIPTION 
As networking capabilities continue to grow and expand, corporations, nonprofits, schools, hospitals, governments, and NGOs around the world are experiencing a shortage of qualified information and communication technology (ICT) specialists to design, install, secure, and manage their networks.
Every year, hundreds of thousands of Networking Academy students worldwide gain the skills needed to build, design, and maintain computer networks; improving their career prospects while filling the global demand for networking professionals. Networking Academy helps individuals prepare for industry-recognized certifications and entry-level information and communication technology (ICT) careers in virtually every type of industry. Students develop foundational skills in ICT while acquiring vital 21st-century career skills in problem solving, collaboration, and critical thinking
COURSE OBJECTIVES
The objective of this training program is to produce Enterprise Networking professionals capable of implementing, administering, maintaining Computer Networks and overall Security Systems.
CARREER PROSPECTS
The job prospects for CCNA are quite wide. Industry is ready to employ and fill vacancies such as the underlisted with CCNA qualification:
Technical Support Engineers.
Systems Engineers (Fresher)
Systems Engineer.
Network Administrator.
Information Technology (IT) Manager.
Senior Network Engineer.
Network Security Specialist.
CCNA provides a strong foundation for a career in Networking as well as professional development. Further specialized professional development courses including the Professional Certificate in Network Information Security and the Post-Graduate Diploma in Information Technology Infrastructure, Systems Security (P-G DITISS) are available for Network Associates who qualify.
COURSE MODULES
CCNA Routing and Switching includes three semesters that make up the recommended course flow.
Semester 1: Introduction to Networking
Semester 2. Switching, Routing and Wireless Essentials
Semester 3. Enterprise Networking Security and Automation
COURSE PRE-REQUISITE/TARGET GROUP
SSS graduates, Diploma/Degree Holders, Networking professionals, Anyone interested in studying Networking.
COURSE DURATION
AITI-KACE has different sessions for this course making it flexible for all to participate.
Session one (9 weeks per semester)
8am – 12noon
10am – 2pm
1pm – 5pm (Monday, Wednesday & Friday)
Session two (13 weeks per semester)
8am – 12noon
10am – 2pm
1pm – 5pm (Tuesdays & Fridays)
Session three (17 weeks per semester)
8am -2pm
10am – 4pm (Saturdays only)
FEES: GHS 1,400 per semester