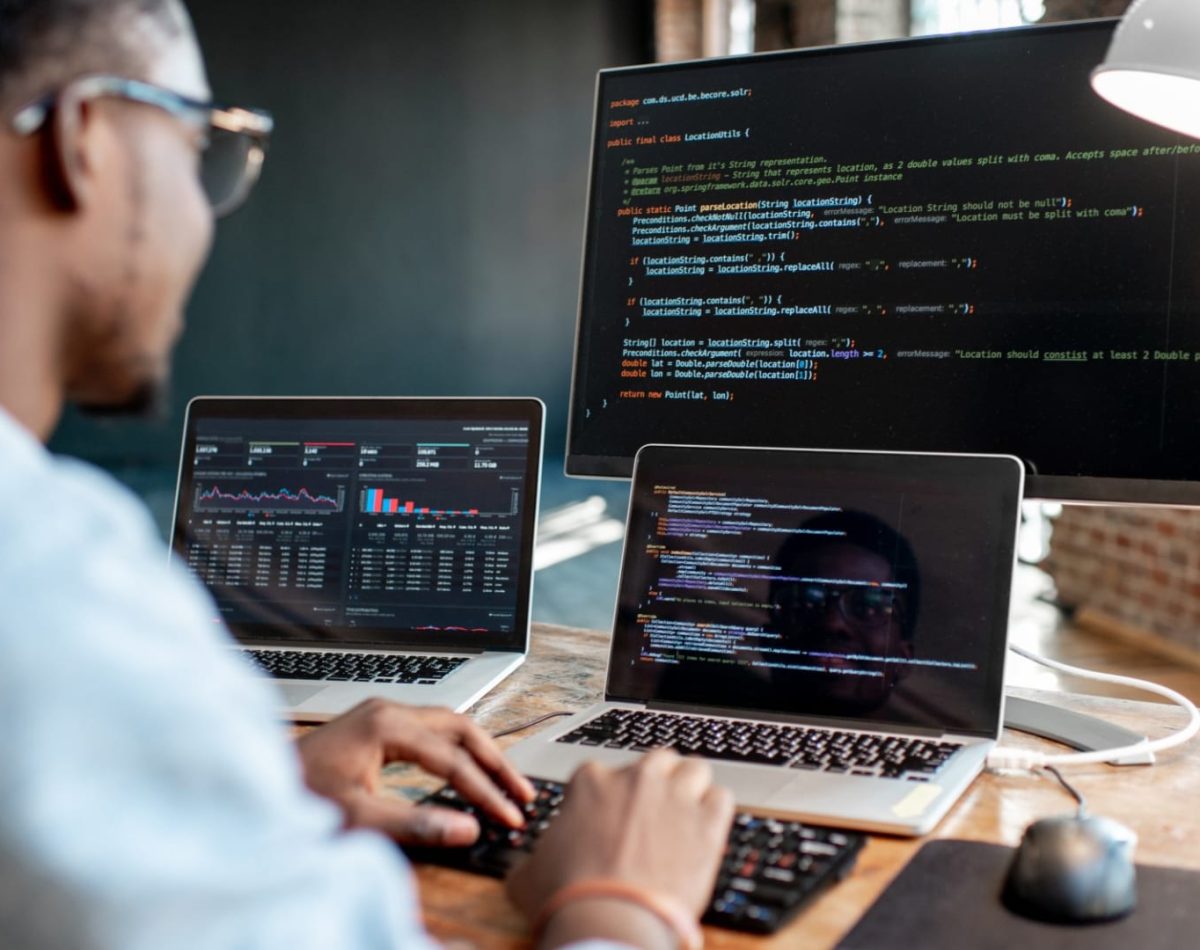 Brief Introduction of R&I Department
Established in 2018, the Research and Innovation Department (RID) of the Ghana-India Kofi Annan Centre of Excellence in ICT focuses on efforts to grow and enhance the provisioning of technology-driven solutions to private sector organisations and the Central Government. This newly created department is becoming instrumental in the development of innovative solutions that address emerging or highly specialized needs; the promotion of strategic collaborations with the industry and Ghanaians in the Diaspora; promote the adaptation of emerging technologies; and the provision of eGovernance solutions in Ghana. The goal of the department is to explore, experiment, and specialise in emerging technologies to promote ICT use in private and public organisations. The department has set up two research facilities to focus on Open Source technologies and Artificial Intelligence research in Bolgatanga and Sunyani respectively.
Research Centres: Ghana Centre for Free and Open Source Resource and Research (Bolgatanga) | Smart Technologies Research Centre (Sunyani)
Focal Areas: Open Source Technology | Internet of Things | Machine Learning | TV Whitespace
Services: Technology Support | IoT-based Solutions| IT System Audit | Software Development
Projects: Completed | On-going | Up-Coming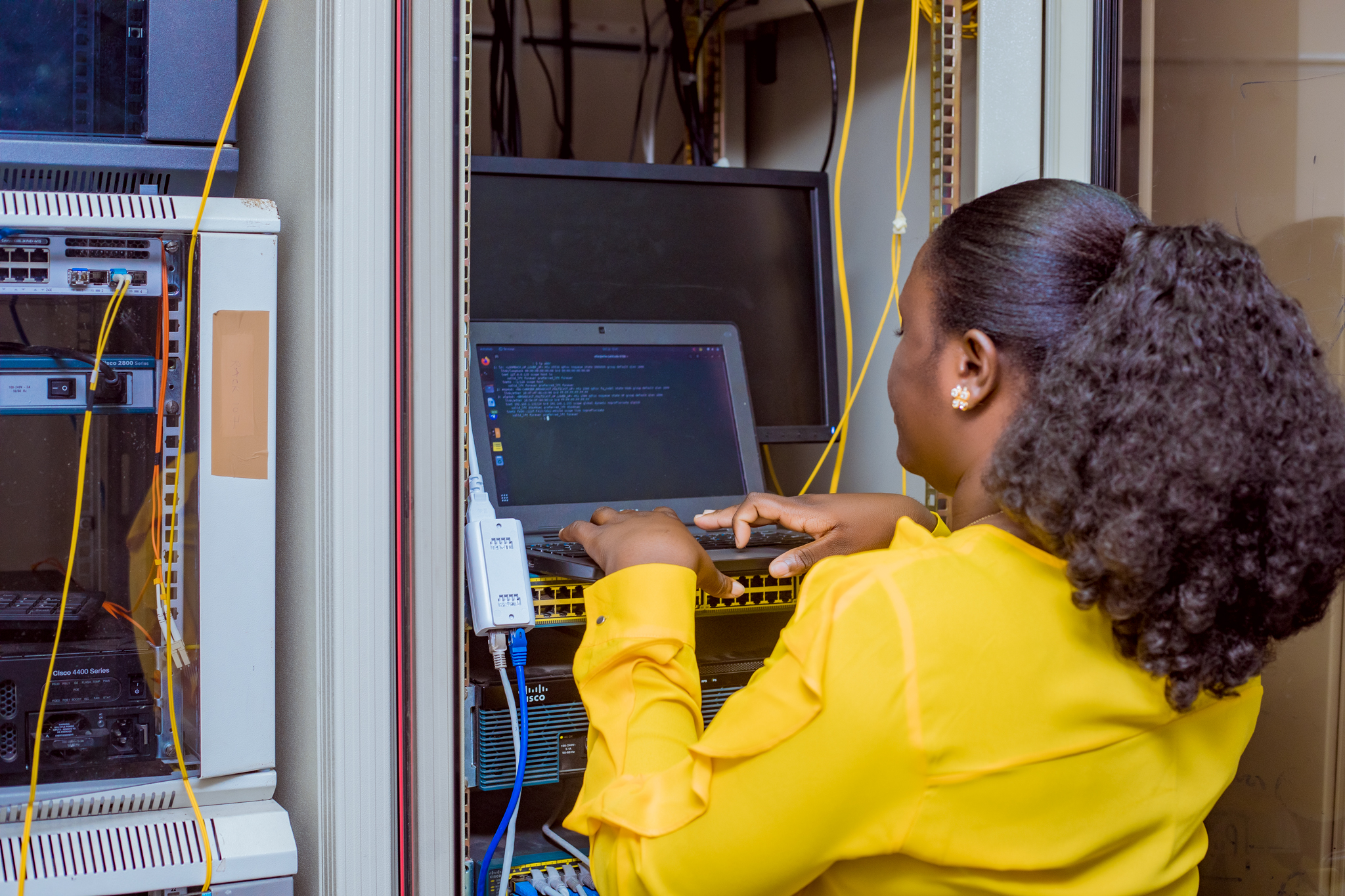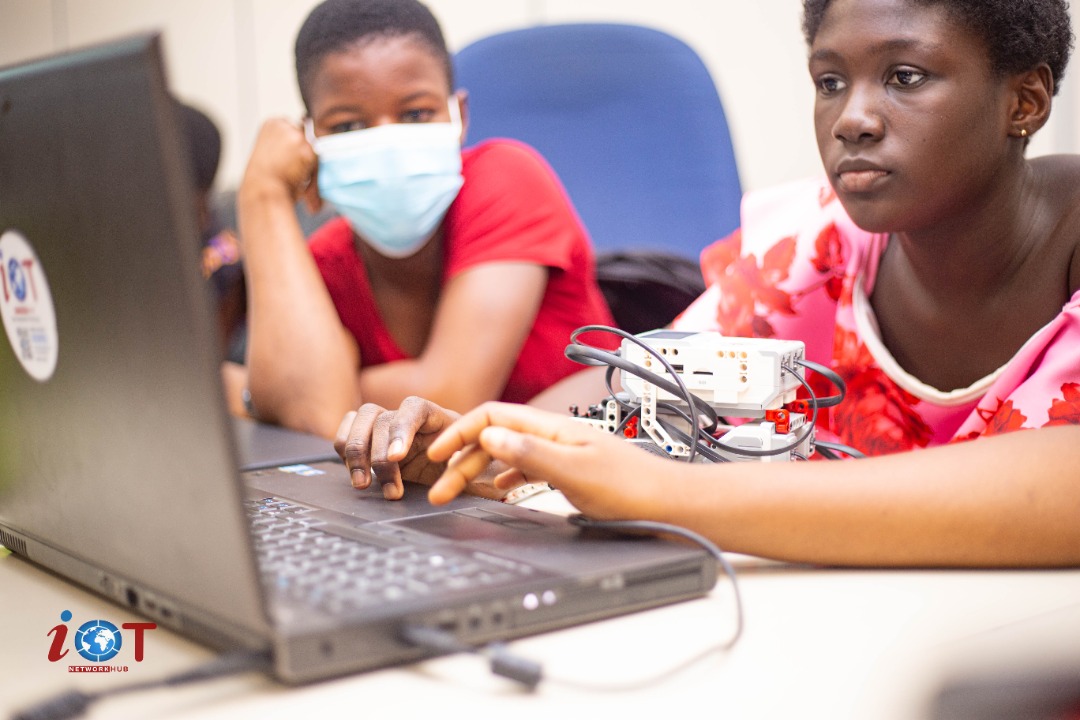 Services
GI-KACE is closely associated with the government in different aspects of governance by supporting the roll-out of ICT infrastructure and services for Government Ministries, Departments, Agencies and other Government bodies. It offers a wide range of ICT services which includes Technical support for project implementation, IoT-based Solutions, IT System Audit and Enterprise Software Development service. This plays a significant role in delivering government and citizen-centric e-services.
Technology Support
GI-KACE Technology Support experts have varied experiences to provide and support ICT applications; infrastructural management tools and services; servers; storage and network solution.
AI-Based Solutions
GI-KACE has varied experiences in the use of machine learning and deep learning techniques in developing solutions, supporting project implementation, and researching to find the best fit for customised solutions.
IT System Audit
With over thirteen years of supporting IT system engineering and deployment, experts in RID are able to assist in carrying out IT System audits and advise clients accordingly for the best sustainable designs and solutions to support business growth
Software Development
The research leading to the development of software products and platforms is the niche area for Software Engineers of RID. The team has varied experience in developing API-first platforms in key open source technologies such as java, python, JavaScript, etc.
Research Areas
OPEN SOURCE TECHNOLOGIES The focus of this research area is to investigate and apply open source concepts, methodologies, tools, and applications to create products and services for use in various aspects of the government's digital development agenda. The sectoral focus of the Centres open-source research includes – education, industry, governance, and more. Particular effort in this area of research is to promote wide adaptation of open source technologies in Ghana.
ARTIFICIAL INTELLIGENCE (AI) RESEARCH: AI is becoming an important tool in many industries and fields of governance. The focus of the AI research is in the areas of applying Machine Learning(ML), the Internet of Things(IoT), and Natural Language Processing(NLP) to solve problems for national development. ML, IoT, and NLP research and product development present several challenges that, if not addressed, can steer the good-intentioned projects in the wrong direction. The focus of this research area is to find ethical ways of applying these technologies to solve industry and government problems for socio-economic development.
DATA COMMUNICATION AND NETWORKING The focus of the research work in the area of data communication is limited to the provision of last-mile internet solutions especially in rural areas in Ghana using the TV Whitespace technology.