Centre for Free and Open Source Resource and Research (GCFOSS)
Welcome To Bolgatanga Centre
The Free and Open Source Centre provides Software development services to organizations and various Government Departments at all levels as well as to Public Service Agencies in Ghana. It was established in 2018, with the sole vision of kick-starting and fast-tracking the adoption of open source technologies and solutions within the Government and Ghana. Apart from developing Ghana's first GNU/Linux Operating System, GCFOSS helps various organizations and Government Departments to:
Define digital service platform needs
Develop Enterprise products and platforms
Support Integration of ICT in Public and Civil Sector operations
Integrate digital solution silos and deliver integrated platforms for efficient performance.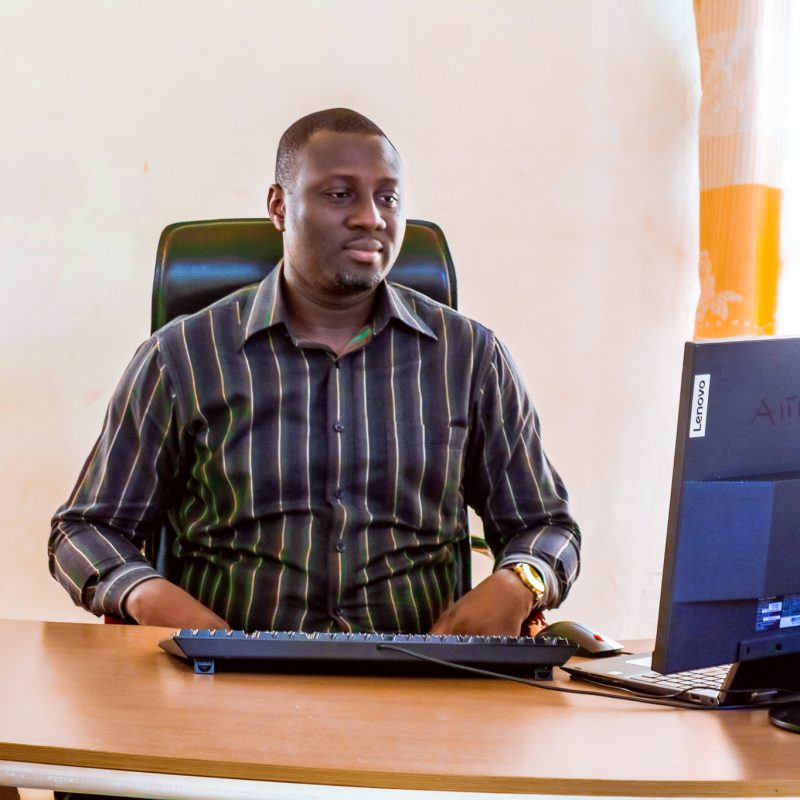 Mr. Christian Danso
Manager
Our Area of Interest & Acheived Goals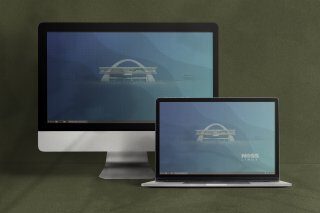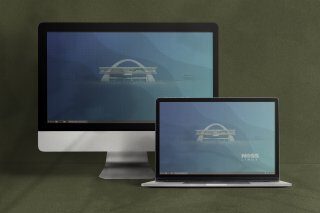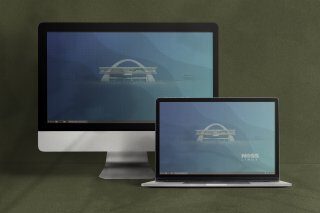 Our Client