The Director General for the Ghana-India Kofi Annan Centre of Excellence in ICT (GI-KACE), Dr. Collins Yeboah-Afari, has urged all Ghanaians to encourage more young girls to pursue tech-related programs in order to dispel the misconception that ICT is a male-dominated field.
Speaking at the closing ceremony of the Girls in ICT program in Koforidua on Tuesday, October 31, 2023, the Director General for GI-KACE reaffirmed his support in empowering young girls through the Girls in ICT program.
"This initiative will certainly help bridge the digital gap, and we at the Kofi Annan Centre of Excellence in ICT are committed to supporting this effort under the sterling leadership of our servant leader, the Hon Minister of Communications and Digitalisation – Mrs. Ursula Owusu-Ekuful."
According to Dr. Yeboah-Afari, statistics from the United Nations (UN) projects that, by 2050, 75percent of employment opportunities will be centered around Science, Technology, Engineering, and Mathematics (STEM) disciplines, therefore it is very imperative for young girls to have equal access to pursue STEM careers and stand on equal foot with their male counterparts in the field of ICT.
He added that data from UNESCO indicates that over 180 million more girls have enrolled in primary and secondary education across the world since 1995.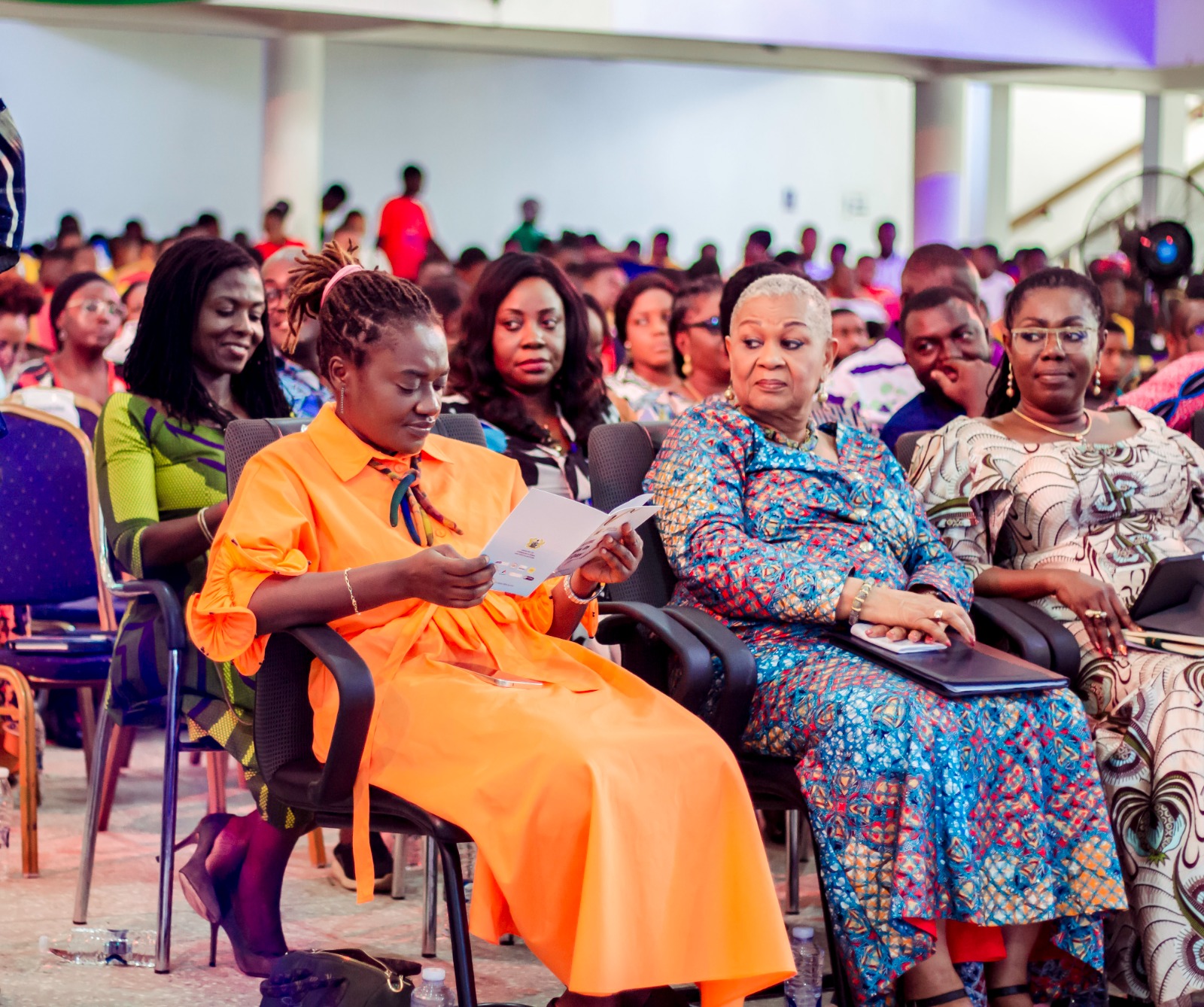 "This is a great feat for the world but there is more to be done and that is why we must commend the Honourable Minister for keeping the Girls in ICT dream alive," he said.
He also encouraged the young girls who have successfully completed the Girls in ICT Training Program not to give up but to chase after their dreams.
"We believe in the potential of these young girls, who have devoted their time and effort to mastering some of the tools that shape the future of our digital age. Their success confirms a bright promise of a more equitable and innovative future," he noted.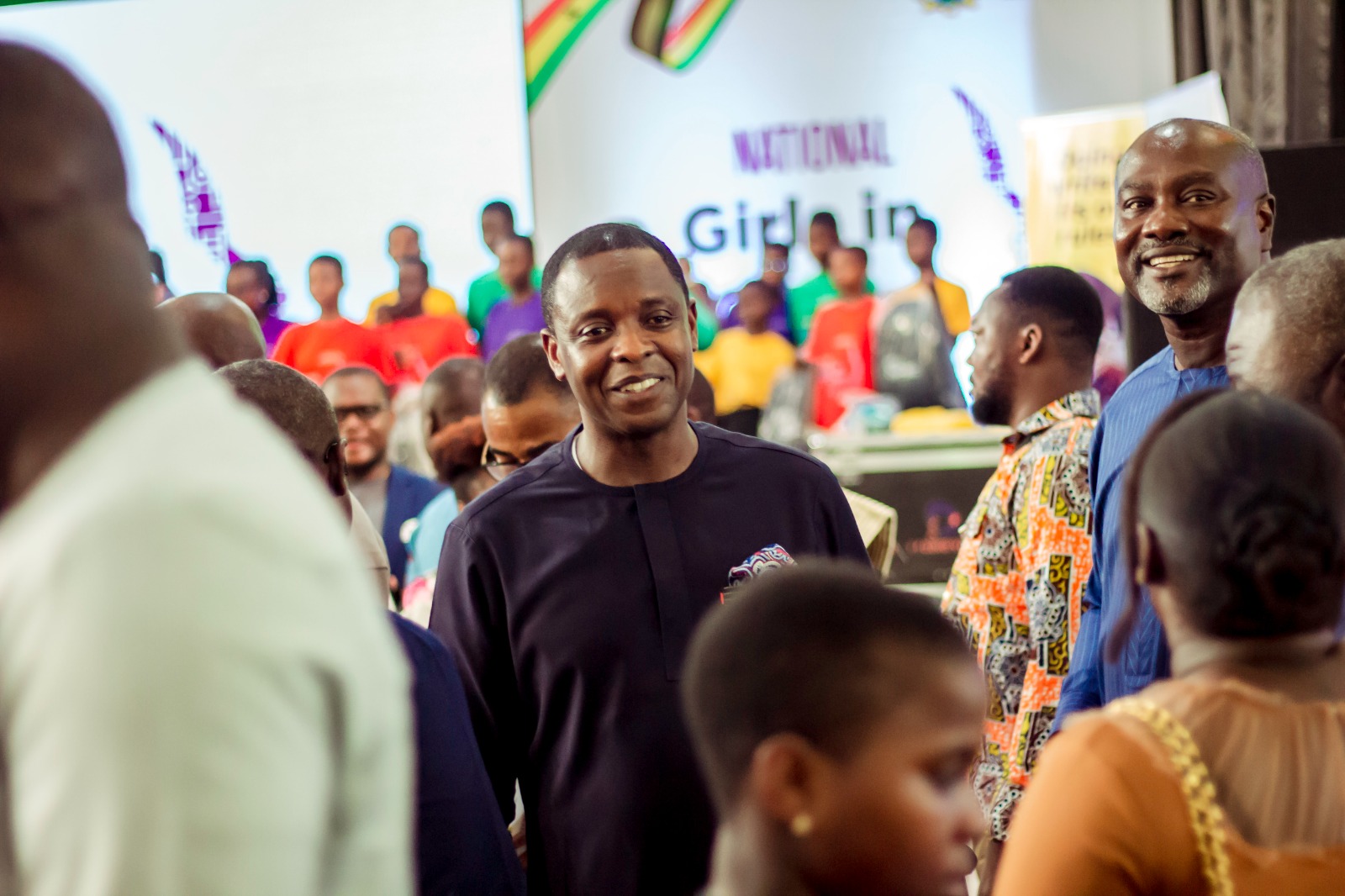 In her keynote address, Mrs. Ursula Owusu-Ekuful, the Minister for Communications and Digitalisation, indicated that the world is evolving and the country can only develop when critical care is given to young girls and platforms are created for them to acquire digital skills.
Mrs. Owusu-Ekuful urged the various stakeholders to institutionalise ICT and digital skills in schools and encouraged the girls to believe in themselves and work hard to achieve their dreams.
"We seem to behave as if all things technical, mechanical, digital, engineering, science, and mathematics are male thing so women cannot excel in it and that has contributed to the huge gap between men and women in ICT in Ghana, thankfully, it is changing," she disclosed.
The Guest of honour for the event, Rev. Dr. Joyce Aryee, offered words of encouragement to beneficiaries and praised the minister for creating a lasting legacy that will empower girls and young women for generations to come.