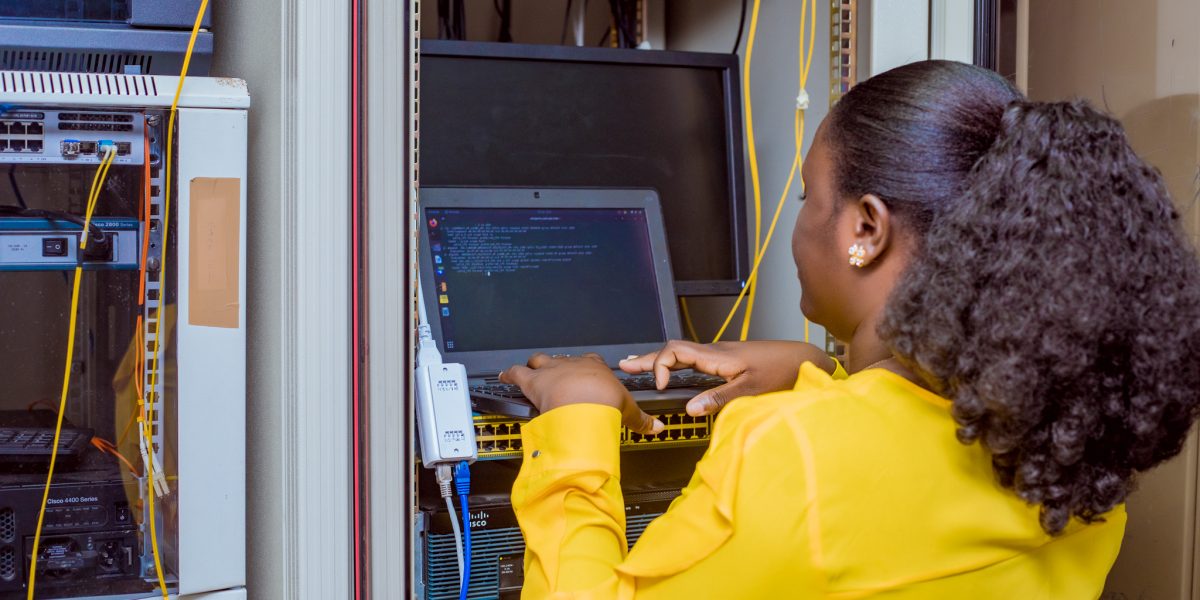 COURSE DESCRIPTION
The module will equip participants with modern techniques to secure any kind of network and network-accessible resources from unauthorized access, misuse, modification or denial of service. This practical course is based on the CIA triad model (confidentiality, integrity and availability) to achieve security in both wired and wireless networks against insiders and intruders.
COURSE OBJECTIVE
By the end of the course, students will be able to:
Setup and configure Linux services including SSH, DNS, and FTP.
Apply Cryptography in securing data.
Perform network and web application scans to identify vulnerabilities.
Pentest a wireless network for vulnerabilities.
Deploy an intrusion detection and prevention system.
Deploy Linux Iptables firewall.
CARREER PROSPECTS
Network or Network Security Engineer
Information Security Analyst/Technician
Security Operation Center Engineer
Network or Network Support Engineer
Network Operations Engineer
Network Administrator
Sales Engineer/Virtual Account Manager
COURSE MODULES
WAN Concepts
Point to Point Connections
Branch Connecting
Access Control Lists
Networks Security & Monitoring
Quality of Service
Network Evolution
Network Troubleshooting
Info Security Fundamentals
Addressing threats
Backdoor Virus & Worms
Cryptography
Web Servers & Web Applications
Authentication
Intrusion Detection Systems
Firewalls Honey Pots
Hacking Cycles
Introduction to Ethical Hacking
Secure Networks Protocols
Network Attacks
Bastion Hosts & DMZ
Proxy Servers
Virtual Private Networks
Wireless Networks
Virtualization
Intro to Linux Operating Systems
Password Cracking
COURSE PRE-REQUISITE
WASSCE or equivalent plus Certificate in Software Development (CSD)
ITN
SRWE
ENSA
CCNA
TARGET GROUP
University graduates
Network administrators
Network managers