GI-KACE in collaboration with Glovo and the Ministry of Communications and Digitalisation, is excited to announce the beginning of empowering women through Free Data Analytics Training.
The "Women in Tech Program," which commenced on Thursday 2nd November 2023, is a fully sponsored training by Glovo facilitated by Ghana India Kofi Annan Center of Excellence in ICT with support from the Ministry of Communications and Digitalisation. The initiative is designed to empower and support women with digital skills to bridge the gender gap and foster diversity and inclusion within the tech sector.
In a brief visit to the training center, the Deputy Minister of Communications and Digitalisation, Hon. Ama Pomaa Boateng urged the beneficiaries to pay keen attention to what their instructors were teaching them because there are so many prospects in learning Data Analytics.
"This is a fully sponsored program to equip you ladies with the knowledge of Data Analytics and I will urge you all to pay keen attention in class and you will surely reap the benefit of the program. There are several jobs available for people who learn Data Analytics including Data analyst, Data scientist, Business intelligence analyst, Machine learning engineer, Data Engineer and Financial Analyst among others," she stated.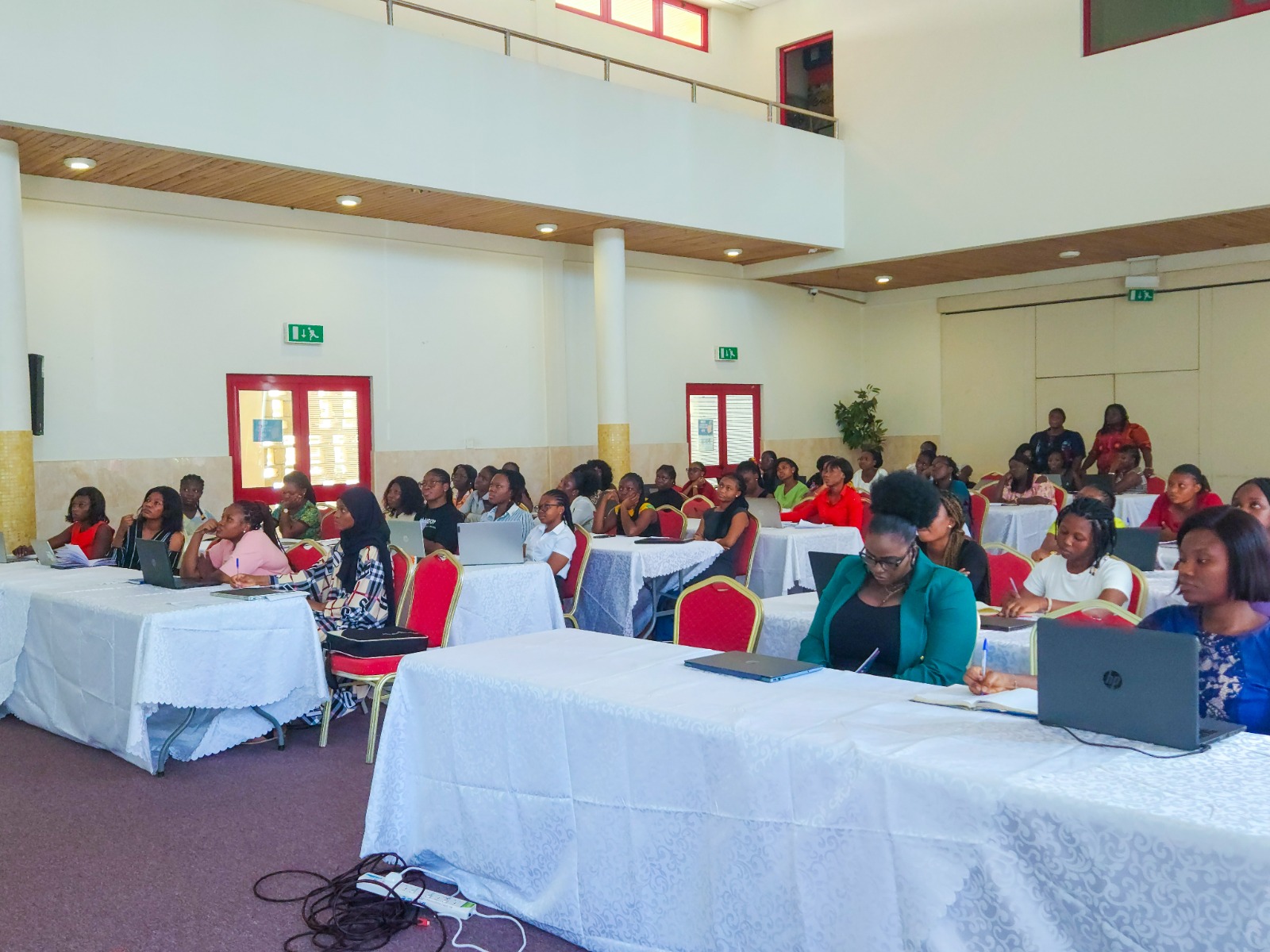 On his part, Dr. Collins Yeboah-Afari, the Director General of GI-KACE, highlighted the organization's commitment to creating a tech industry that is inclusive and diverse, enabling women to excel and thrive. He expressed gratitude to Glovo for their financial support, which has made it possible for women to overcome the barriers they often face in the tech sector through data analytics training.