Requirements
Certificate of Software Development/Foundation of Software Development.
University Graduates with Computer Science background or related discipline Basic knowledge of Java basics or Core Java programming.
Knowledge in at least one programming language , e.g., SQL, C#, java or python Basic knowledge in databases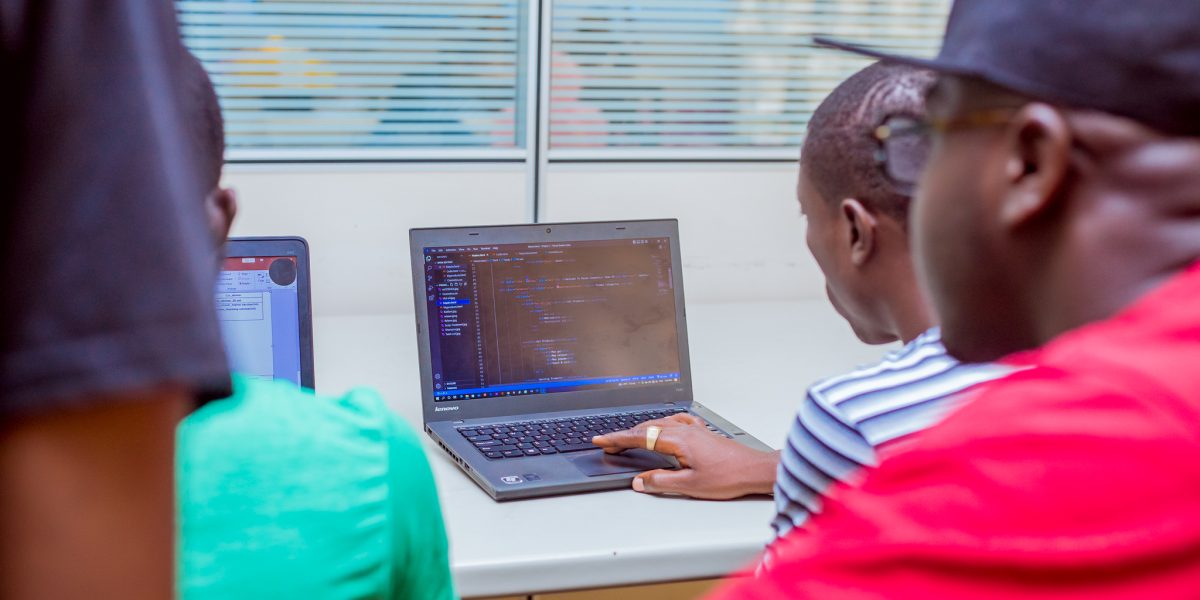 COURSE DESCRIPTION 
This specialization course is designed to develop a participant's knowledge and skills on emerging IT industry web programming skills and also to introduce a range of web development frameworks to build and implement a high level, scalable, secure, and maintainable web applications. A participant will also be introduced to use the event-driven, non-blocking I/O model to build data-intensive real-time applications that will run across distributed devices as well as using laravel ORM to perform SQL queries on Laravel models.
COURSE OBJECTIVES
By the end of this course, a participant should be able to:
Appreciate the JAVA object-oriented programming concept.
Use core JAVA library (JAVA API) and build own library.
Store and retrieve data object from relational database
Develop dynamic web applications using JSPs and Servlets.
Develop and implement applications using Spring framework over web.
Configure JPA and Hibernate
Create and retrieve persistent objects
Manipulate persistent objects
CAREER PROSPECTS
.Net software developer
.Net web master
Web Application Developer, Back End Web App Developer, Django Instructor.
Front End developer, Web master, jQuery Instructor
Web Application Developer, Back End Web App Developer, Laravel Instructor.
COURSE MODULES
The modules which will be covered here are;
ASP (MVC)
Laravel for PHP
PHP
Django
jQuery
Node.js
React
MODE OF DELIVERY:
A hybrid face-to-face/online instructor-led hands-on training